Dubai is one of the rich and successful cities in the world. From food to entertainment, business to tourism – Dubai has everything. It's said that all the A-listers across the globe have a home or office or both here in Dubai. They welcome everyone with great enthusiasm but while you are travelling to Dubai for the first time, you must know about some rules here. The whole of UAE is very famous for its strict rules and obedient citizens and being a tourist too one must follow them.
Here is a list of those things that you must keep in mind while you are planning to travel to Dubai:-
Avoid Ramadan Season
Ramadan is a strict month of prayer. As per the Islam religion, the followers of Islam have to fast from sunrise to sunset. And as Dubai is an Islam city there are rules of no public eating or drinking during Ramadan. It's really difficult to roam around the city without drinking or eating and that's why avoiding this month would be suggested. The rule-breakers are taken to jail or fined.
Cannot click everything
It is quite natural to get excited while you are in Dubai. There are mind-blowing fountains, skyscrapers, malls, entertainment parks, gardens, etc. But, you must not click any local especially a Muslim woman without her permission. Also, you cannot click pictures of government buildings, industrial installations, docks, airports, and military bases.
PDA is not allowed
Apart from a slight hug or a peck on the cheek, don't think of doing anything else. If you are found indulging in PDA, you may be fined or jailed.
Mind the Fridays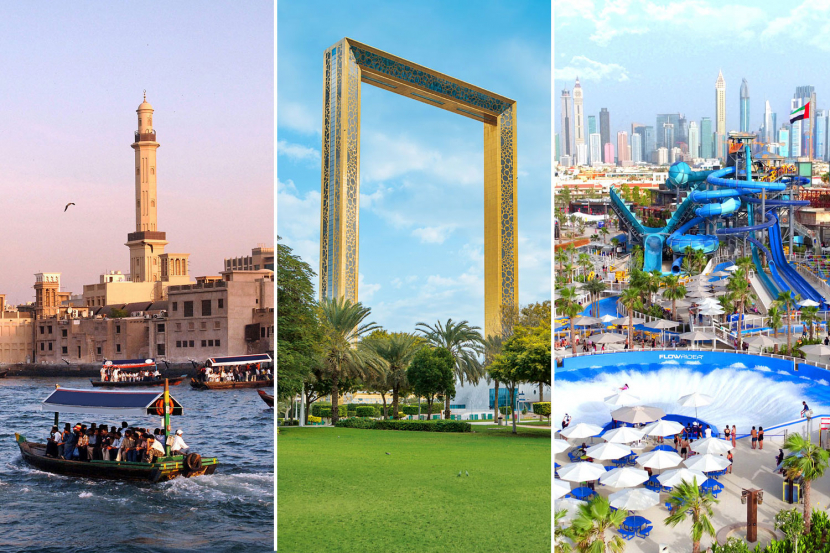 Generally, in Dubai, the offices and shops remain closed. It's the praying day and that's why most of the business enterprises would be closed. Remember that while planning to travel to Dubai.
Bargain Gold Rates
Dubai is popular across the world for its huge stock of gold that comes in stunning designs. The sellers will quote you any price but you must know to bargain well. There are two kinds of prices here. One, that is based on the net weight of gold used and that remains almost the same across the market. The second rate is about craftsmanship and you must bargain here.
Alcohol guidelines
Drinking in public is a punishable offence. Also, you need to get a license here to buy alcohol. Only licensed hotels, bars, and restaurants can serve alcohols. So, be alert.
The Dress Code
It is suggested to ladies that not to wear anything shorter than knee length. And while visiting the mosque, covering the head and essential for both guys and girls.
Dubai Metro
If you want to avoid taxis, tipping, and road traffic, you can hop on to the metro rail. The Redline connects from the airport to popular tourist places like the Palm Jumeirah. The rates are reasonable and thus you can opt for this.
Tipping is Expected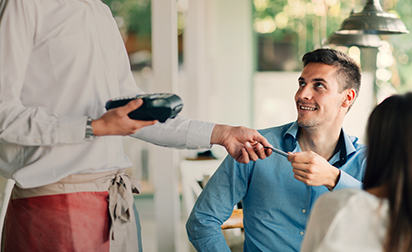 Whenever you are eating outside in a restaurant, remember to tip the waiter or waitress. They expect at least 10% tipping.
Skip the Summer Time
Summer season is the worst here. Just keep aside the time from June to September and select any other month to plan your trip to Dubai.
For more travel tips visit Tour Stay Travel